PROJECTS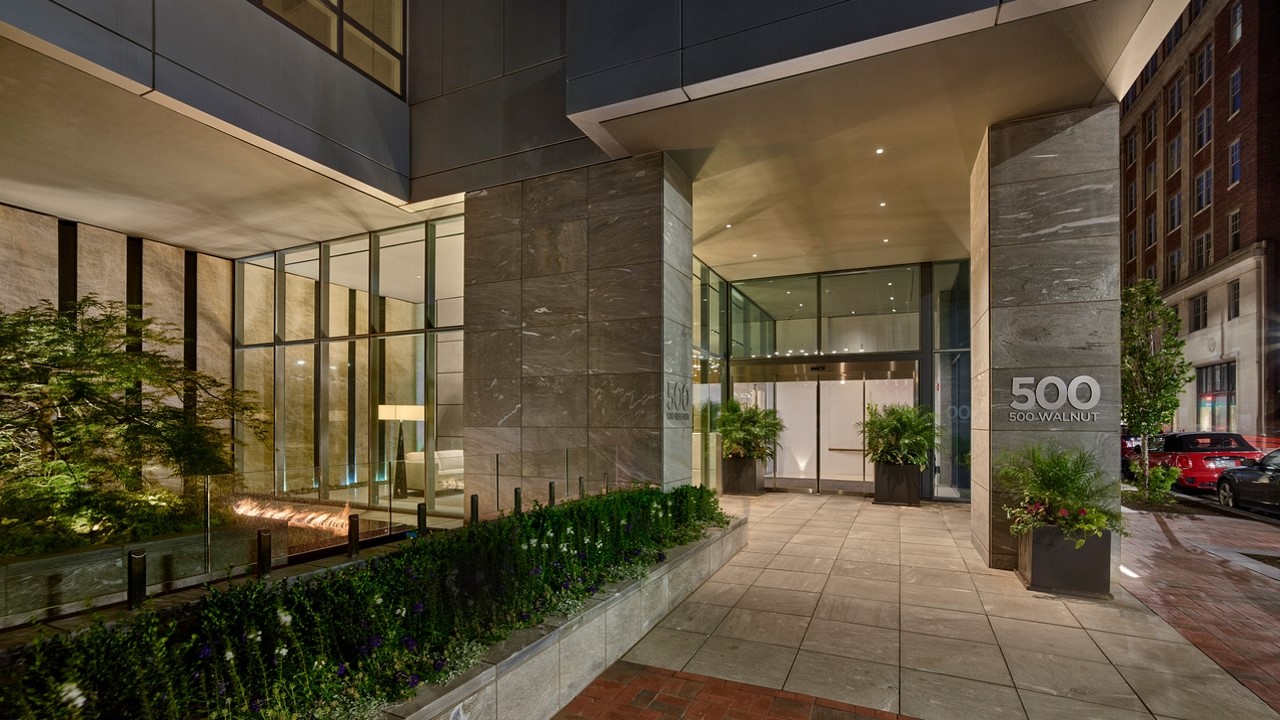 This exclusive tower of 34 custom, large-scale residences, situated directly across from Independence Hall and Park, is located in the prestigious Society Hill neighborhood. From the state-of-the-art parking system to its world class amenities and jewel location, 500 Walnut is the pinnacle of urban living in Philadelphia. 500 Walnut currently holds the record as having sold the most expensive residence in the city; the penthouse sold for $17 million.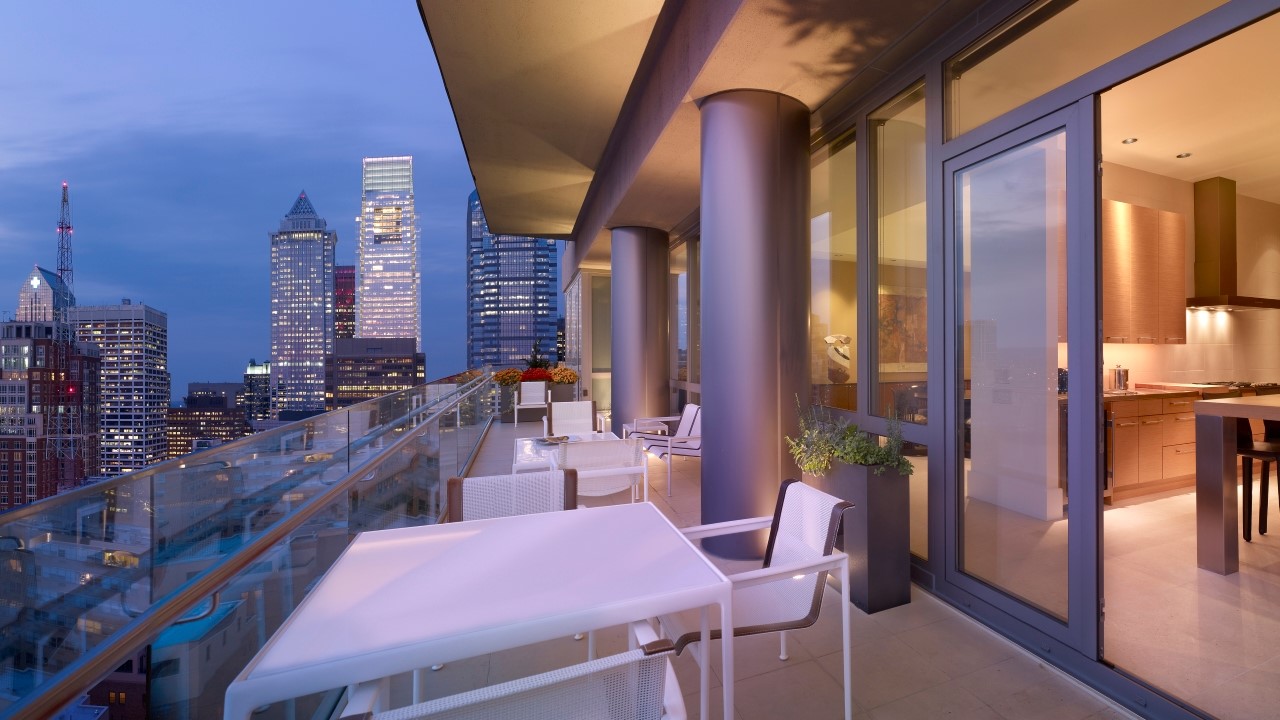 This 31-story modern structure featuring 31 full-floor residences of over 4200 square feet, with prices starting at $4 million, was the first of its kind in the City. It was also the first residential project to feature an automated robotic parking system. The project received the designation in 2011 by the Urban Land Institute as one of the Twenty Best Projects in the Americas.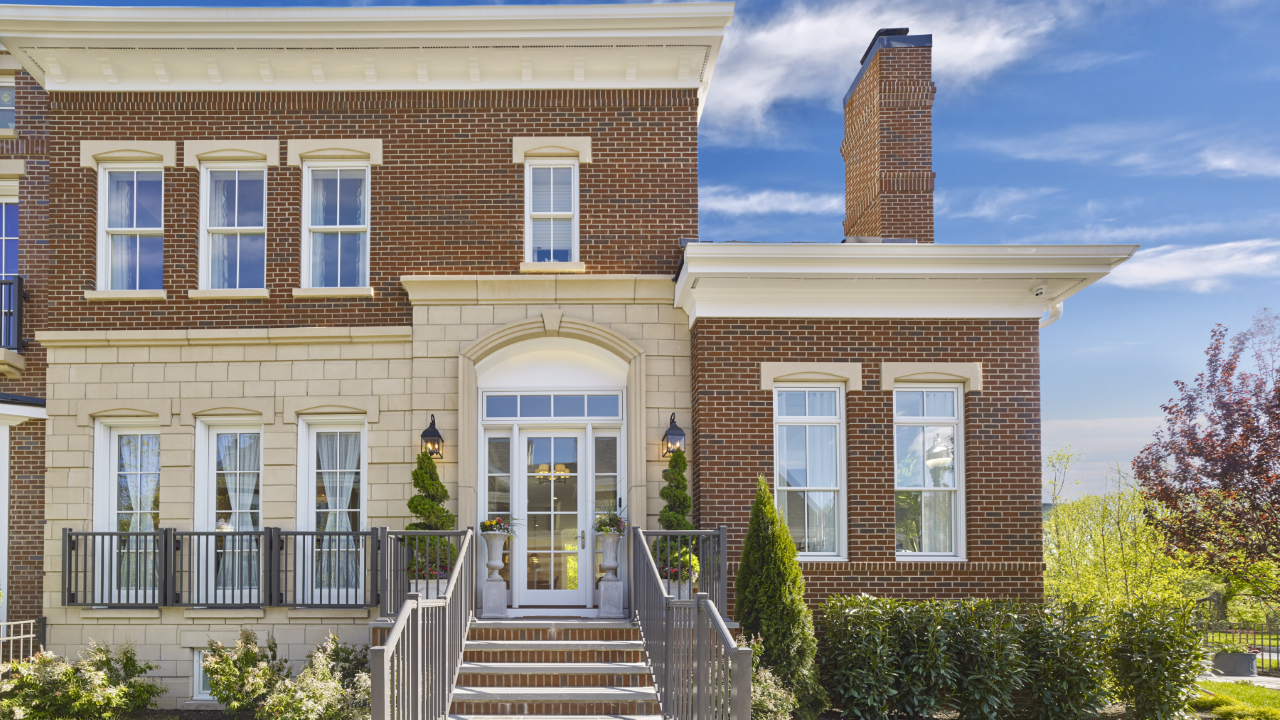 The private gated townhouse community in New Hope, Pennsylvania, features 37 exclusive homes with distinctive architecture and design. Each home is uniquely customized and features private elevators, fireplaces, high ceilings and exquisite finishes. These homes have sold for more than twice what the next comparable project is selling for, making it Bucks County's most exclusive community.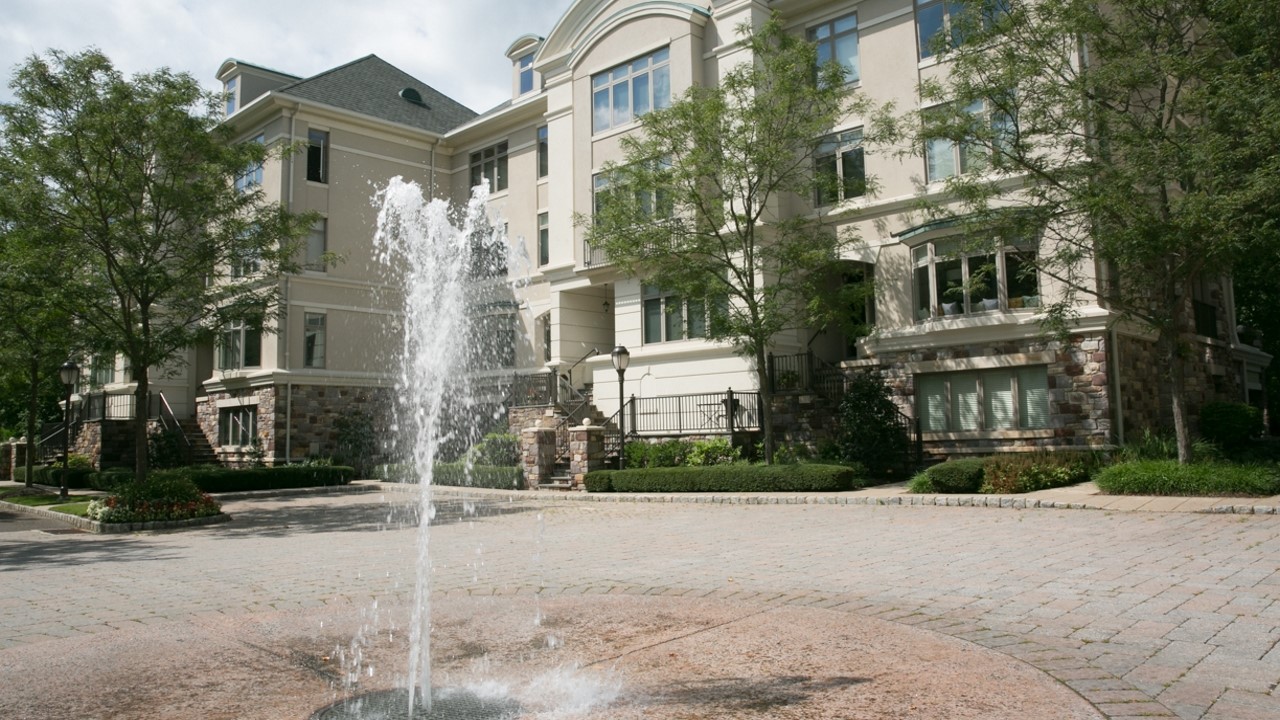 Waterview Condominiums
Waterview features 28 ultra-luxury residential condominiums and townhomes on the banks of the Delaware River and Delaware Canal in the resort community of New Hope, Pennsylvania. Situated around a courtyard setting, these large-scale condominiums and townhomes established a new benchmark in Bucks County as some of the highest priced real estate in the region.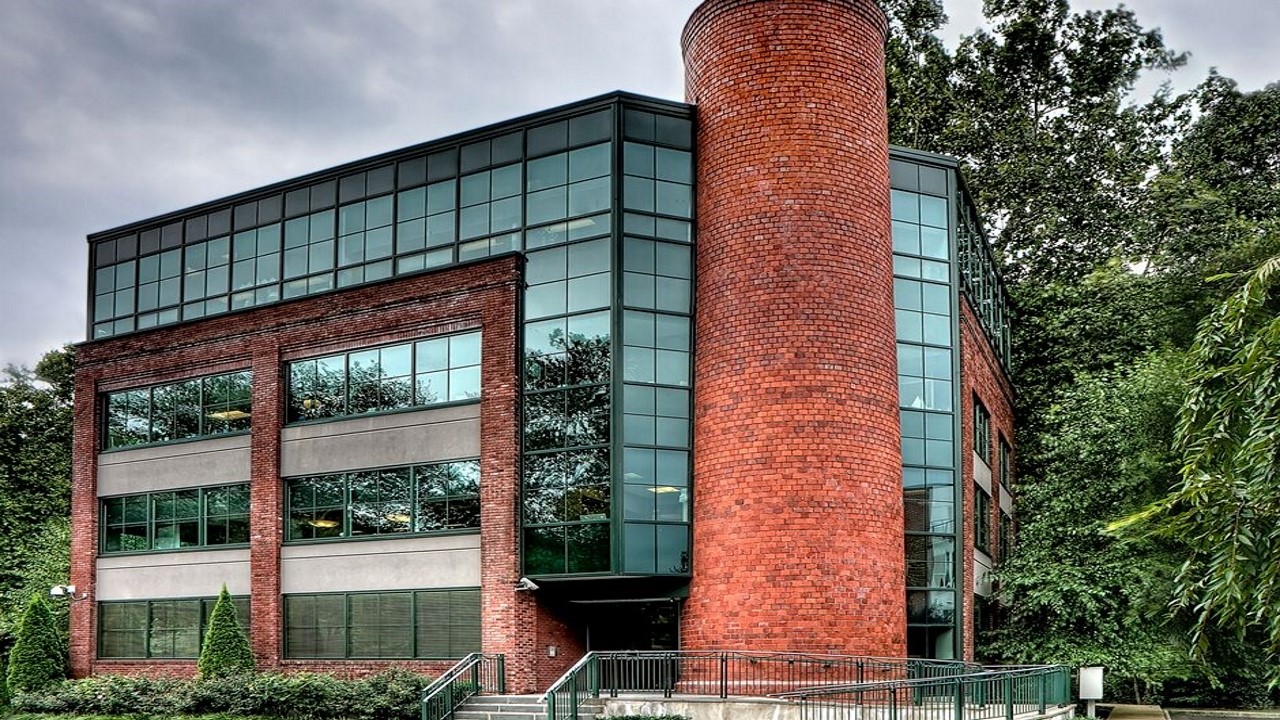 Boiler House
The Boiler House, the last remaining shell at the site of the former Union Mill Paper Company, was converted into Class A office space and served as the former home of Scannapieco Development Corporation. It is situated between the Delaware River and the Delaware Canal in New Hope, Pennsylvania.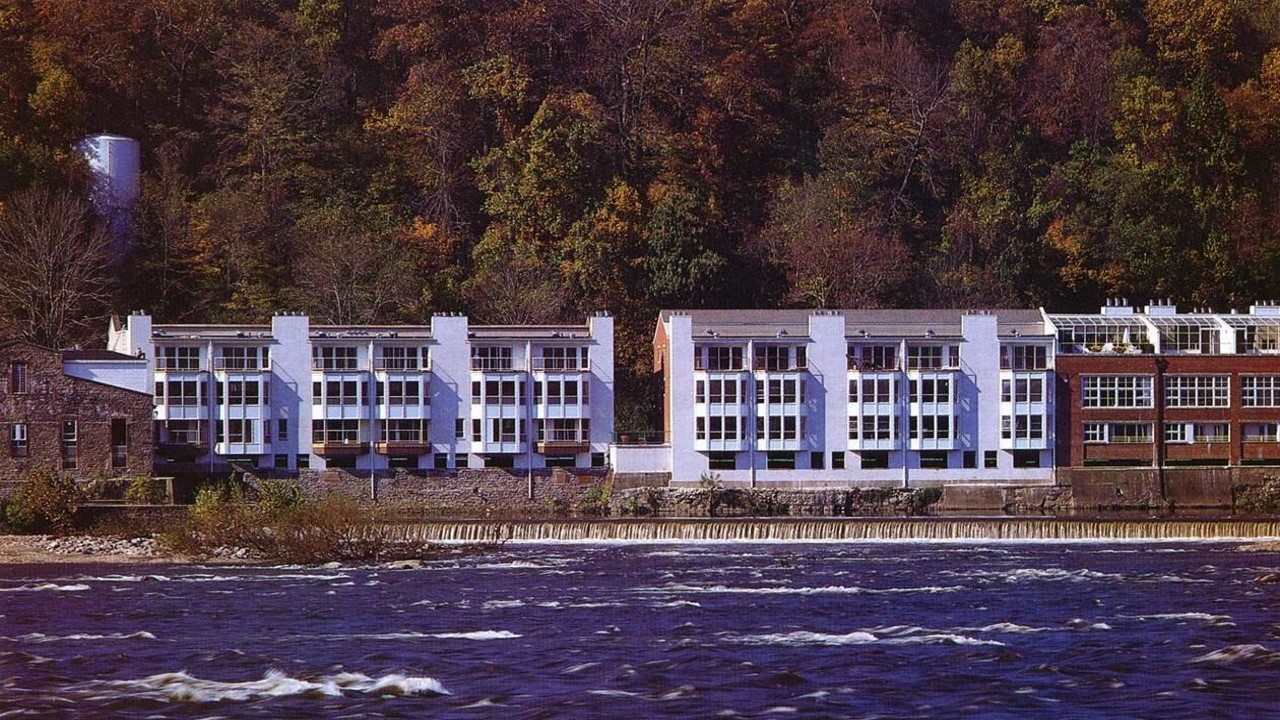 Waterworks
Located in New Hope, Pennsylvania, this once former paper mill factory located between the Delaware River and the Delaware Canal was redeveloped into a 62-unit luxury riverfront condominium community. The three-story condominiums on the river set a record for the highest per square foot condominium to be sold in Pennsylvania in 1986 for over $450/square foot.
PRESS
CONTACT